New rules for the filing of tax exemption incentives in a certain period of time or tax holiday accelerated compared to the previous period. If the first process of filing a tax holiday begins to complete the document until the decision of the Minister of Finance decree or rejection takes 125 days, this time the process takes only 45 days.
JAKARTA (infolog): "This is for efficiency and facilitates taxpayers to lodge tax holiday faster and easier," said Director General of Taxes Robert Pakpahan to the media crew, as quoted by Industry.co.id as saying.
The shortened time is clarification of the request of PTSP, the service center at  Capital Investment Coordinating Board (BKPM), from 60 working days to 20 working days. After being eligible, applicants can get a letter of recommendation from the Head of BKPM within five working days.
The Minister of Finance shall subsequently hold a verification committee meeting within 15 working days. "It used to be 40 working days," Robert said.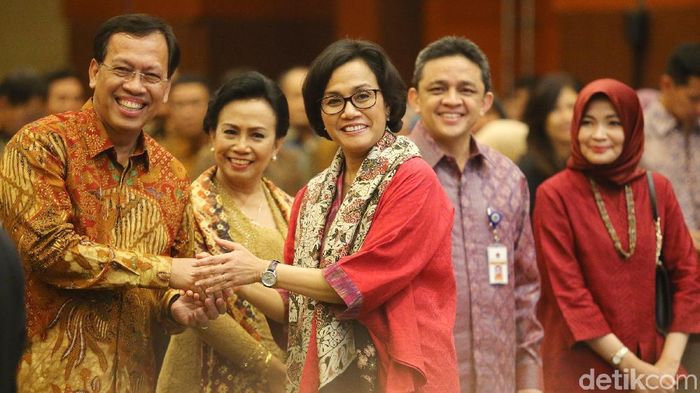 After the committee meeting, the Minister of Finance will decide the determination or rejection of the tax holiday within five working days, previously specified within 20 working days.
The Regulation of the Minister of Finance (PMK) related to the new tax holiday regulation has been signed by Finance Minister Sri Mulyani and is currently numbered in the Ministry of Law and Human Rights. In the future, within two days, the regulation will be officially valid.
The Association of Indonesia Bonded Logistics Center (APLBI) welcomes the changes to the rules related to the tax holiday.
"Time efficiency is indispensable in the business world, and a fast process can support entrepreneurs in competing and more productively," said Dewi, APLBI representative.
The new tax holiday regulation is part of government efforts to improve the ease of business and stimulate the national economy.
In addition, the new policy is expected to increase legal certainty, improve business ease, and encourage the efficiency of tax administration. (ac)