Shipper.id, which in October this year has cooperated with 19 logistic service companies including JNE, J & T, Tiki, RPX, Wahana, Sicepat, Lion Parcel, Ninja Xpress, Grab Parcel, AtriXpress, aCommerce, ARK Express, Popbox, FedEx, DHL, Aramex and iCommerce, and Pos Indonesia.
Founder Shipper.id Budi Handoko said, will add more cooperation with other logistics services company.
"The courier company in Indonesia is a lot, but many who can not do the job. So in the future we will offer to a small logistics company, let there be equity, "said Budi on Kontan.co.id last week.
Currently, Shipper is also awaiting the certainty of cooperation with DHL and Fedex. Hopefully, this cooperation can start at the end of 2017.
Currently, Shipper has opened branches in 19 cities in Indonesia. Each city has 2-3 couriers. Meanwhile, the core employees of Shipper there are 6 people only. Budi target in 2018 Shipper can open in 50 cities.
How to work with Shipper
Budi told me how to work together there are two.
First, the online web seller is connected with web shipper.id. Once there is an incoming order, Shipper will process the taking of goods. Second, can login first, make order, and courier will phone to take our goods.
For users who do not have a shipper account can register first through the website shipper.id. Then you just select the pickup address of your goods and start making your shipment. In addition, you can choose from a variety of logistics services depending on the needs, the cheapest or the fastest.
Afterwards, the courier will pick up your data with approval first. The courier from the shipper will arrange your pickup schedule.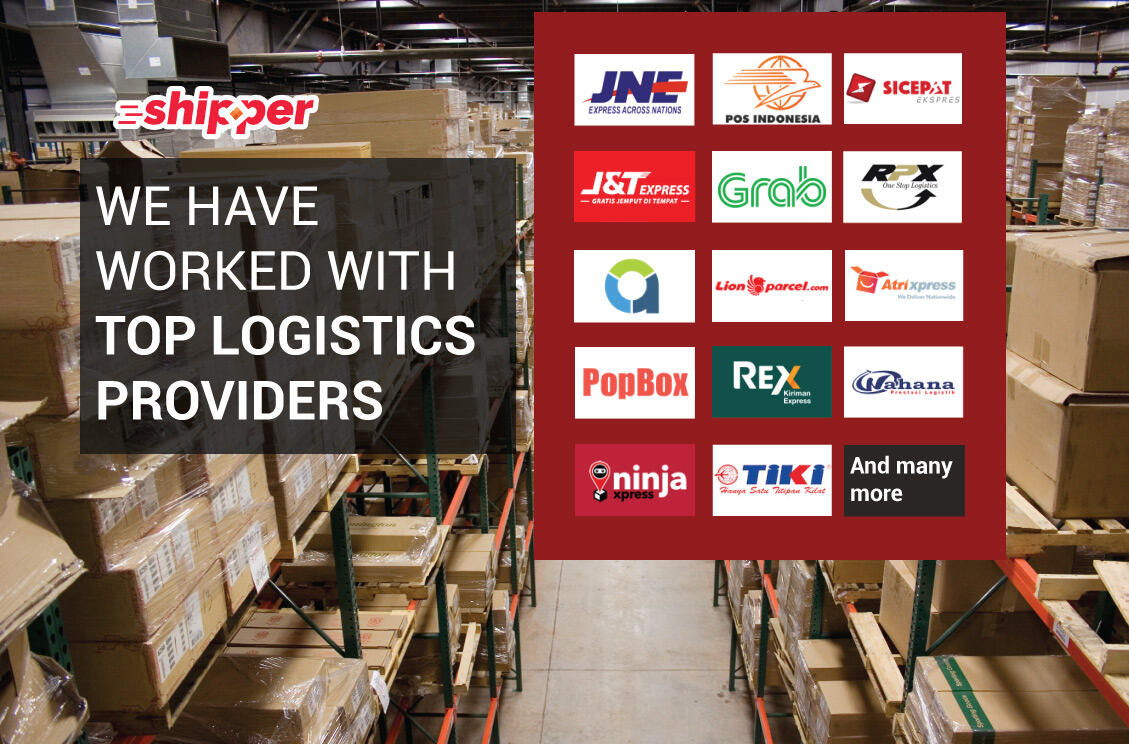 Currently, Shipper has been working with 2000 merchants. And they are not charged at all.
"They just pay the cost only. There are no additional charges. Logistics companies are subject to charge charges, "said Budi.
Budi says charge charges vary. Starting from 5% to 30% depending on the agreement with each company. (ac)