In mid-2018, the Innovation Factory owned by Salim Group and Singapore-based venture capital company (VC) named Gree Ventures launched a startup accelerator program called Skala.
JAKARTA (infolog): The program will present mentors to guide startups who are participants for three months. At the end of the program, the startups can pitch in front of investors during the Demo Day.
For each startup, Skala will provide an investment of US $ 30,000 (around Rp.437 million) for share ownership of 5 percent. Potential startups can get additional funding from Gree Ventures, reported by Techinasia.com.
Startups that join the Scale will also get office space, help with legal documents, accounting, and cloud hosting.
This program is open to domestic and foreign startups, operating in Indonesia.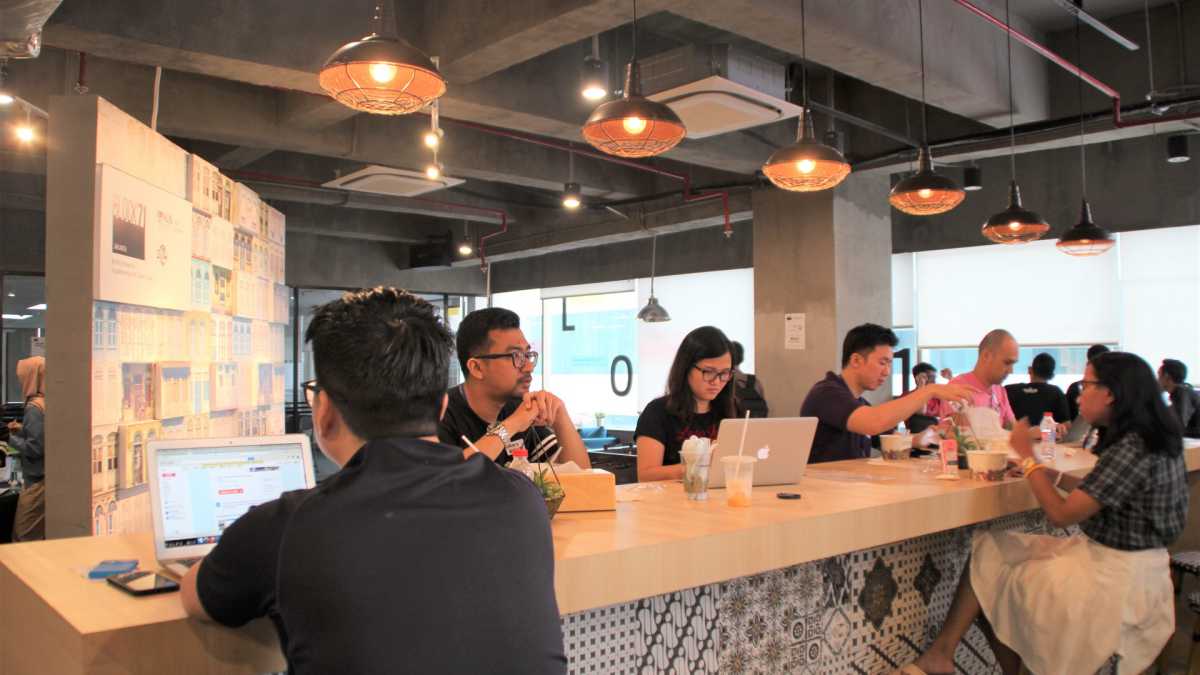 They open the program for startups from various sectors, but will focus on agriculture, logistics, health, education, media, fintech, and online-to-offline (O2O) e-commerce.
Gree Ventures Nikhil Kapur Principal and Investment Manager Samir Chaibi will be the Operating Partners at Skala.
In addition to them, also joined PopBox CEO Adrian Lim and Indonesia Head of Startup Ecosystem Amazon Web Service (AWS) Budiman Wikarsa.
Salim Group is a homeland tycoon who has now entered the startup business by presenting Block71 Jakarta.
They are also the company behind iLotte e-commerce and IDMarco, and have acquired one hundred percent of Elevenia's shares. (ac)