PT Pos Indonesia (Persero) called logistics costs in Indonesia inefficient because the flow of goods just happen unidirectional. When delivering e-commerce orders for example, freight out of Java is generally full, but empty when returning to Java.
JAKARTA (infolog); "That's the cost," said PT Pos Indonesia's Logistic Integration Director Barkah Hadimoeljono in a discussion entitled "The Study of Capacity Building and E-Commerce Logistic Sector Service in the Digital Economic Era" at Olveh Building, Jakarta, Wednesday (7/3) reported  by Katadata.co.id as saying.

One step Pos Indonesia to reduce the burden is to build a mini warehouse (stock point) in all provinces in Indonesia.
The warehouses will be tailored to the needs of the local population so that the cost of delivery of goods cheaper. The plan, the first stock point will be built in East Java in this month.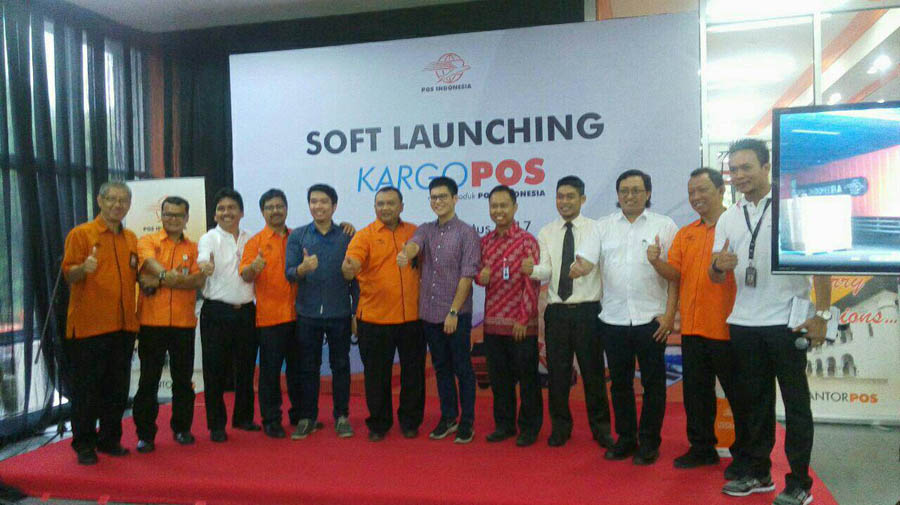 PT Pos Indonesia is also collaborating with PT Telkom Indonesia to meet the needs of technology in recording the flow of goods in the stock point.
In the future, Barkah expects the government to open the opportunity for SOEs to cooperate with the private sector to meet the increasing demand for logistics.
"We also expect incentives, in the form of government-owned stockist such as those in Papua that can be utilized by Pos Indonesia," he said.
Vice President of Operations and Product Management Blibli.com Lisa Widodo also admitted that the lack of infrastructure makes the cost of delivery becomes larger.
Collaboration is also suggested by Founder and CEO Iruna eLogistics Yan Hendry Jauwena.
According to him, the needs of society will be difficult to meet by one logistics company only.
For Fast Moving Consumer Goods (FMCG), including fresh products that quickly decompose for example, e-commerce must hold a logistics company that has a cooling facility.
"We recommend sharing resources," he said.
Director of Great Giant Pineapple Supply Chain Mufroni Fasial Risha added, his company has been exporting fresh canned fruits to 60 countries.
To be able to do that, the investment for cold storage procurement admittedly big enough.
"If small companies want to try, can use low technology tailored to the company budget," he said. (ac)