Singapore-based Portek International, which is a subsidiary of Japanese company Mitsui & Co,  has acquired a 67% stake in an Indonesian port operator called PT Dwipahasta Utamaduta (DHU).
JAKARTA (infolog): Portek's CEO Tsuyoshi Kamihira, said: "We are pleased to expand Portek's terminal operations portfolio with the addition of DHU. We are confident that DHU, one of the largest domestic terminal operators in Tanjung Priok, Jakarta will become an integral part of Portek."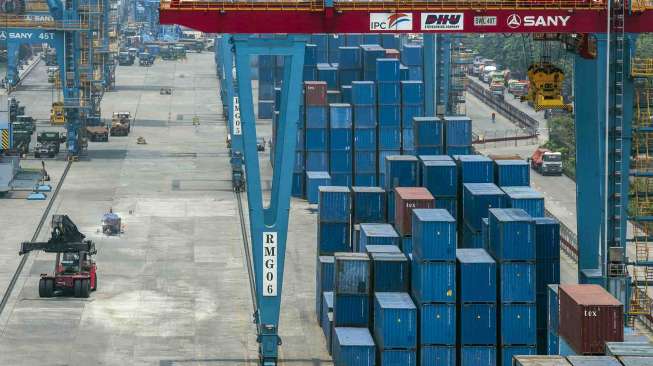 "We have brought in new management who will bring their international port operations and management expertise to the company. DHU will also tap into Portek's engineering expertise by collaborating with PT. Indo Log, an engineering subsidiary of Portek in Indonesia, to operate and maintain the modern equipment in the terminal."
DHU currently has a 20-year concession to operate Terminal 110-113 in Tanjung Priok, which has more than 600 m of quay and a capacity of 600,000 TEUs.
The company serves Tanto Intim Line, one of the largest domestic shipping lines in Indonesia with more than 50 container vessels operating domestically.
The other 33% of DHU has been purchased by PT Transindo Interdwipantara.
Portek said that it expects the Indonesian domestic terminal market to grow by 6% annually. (container-mag.com/ac)