The government will focus on the port of Patimban that will soon be built in Subang Regency to export automotive products and industrial products from Karawang. The development of the port is aimed at streamlining export costs and completing traffic congestion in Jakarta.
JAKARTA (alfijak): "The port of Patimban has strategic activities, especially in the early stages of national automotive product exports abroad.This Patimban is in the east of Karawang so that the products of the industry do not need until the Port of Tanjung Priok but to the Port of Patimban," said Minister of Transportation Budi Karya Sumadi quoted from the official statement on Monday (21/5) by cnnindonesia.com.
Budi hopes that with the operation of this port, export costs will be more efficient. The port is also expected to complete the congestion in Jakarta because so far the delivery of goods from West Java and Cibitung through the Port of Tanjung Priok takes a long time.
Currently, the progress of the Port of Patimban development reaches the stage of contractor selection and will soon begin construction. The development will be implemented in three phases and is expected to serve export to reach 7.5 million TEUs by 2027.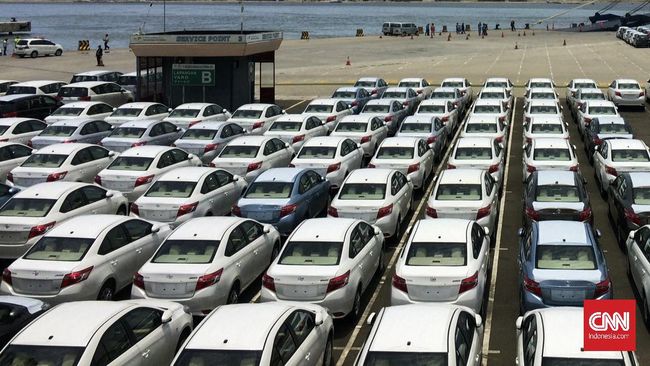 "The port is built in stages, first is next year, after that approximately 2023, and last year 2027. By the year 2027 Patimban already in the capacity of 7.5 million TEUs such as Tanjung Priok Port now," added Minister of Transportation.
In the construction of one of these national strategic projects, the government cooperates with Japan in its funding. Japan provides soft loans with a term of 40 years. (ac)