The Ministry of Transportation (MoT or Kemenhub) cooperates with PT Digital Truck Indonesia as the owner of the Ritase.com platform to deal with trucks that are overloaded and have dimensions (Over Dimension Over Load / ODOL). As of August 1, 2018, Kemenhub will take action against trucks in violation of terms of weight and dimensions.
JAKARTA (infolog): Ritase is a trucking service based on mobile and desktop applications that connects shipper to realtime shipping provider. This form of cooperation will be implemented at Timbangan Bridge (JT) by integrating it through Ritase.com.
Ritase.com works by digitizing trucks in JT, each truck that has been registered at Ritase.com will know the data before and after the cargo is loaded from the warehouse starting from the police number, capacity, weight, and others.
From this platform, it is easier for users to control the level of effectiveness and efficiency of travel. This data will be received by Kemenhub to be re-examined at the nearest JT to be traversed by the truck.
Director General of Land Transportation (Dirjen Hubdat), Budi Setiyadi, expressed his enthusiasm for this cooperation.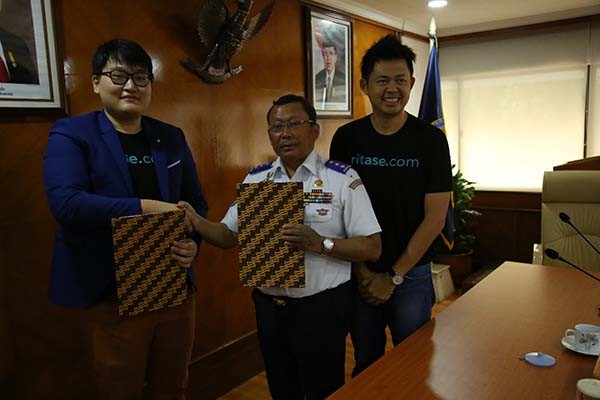 Budi also reminded that there is no special regulation to regulate the transportation of goods, so in the future it will regulate it, "There should be regulation of the tariff per kilometer, there must be regulation also in the future," Director General Budi said in the signing ceremony in Kemenhub, Tuesday (24/7).
He said, the Directorate General of Hubdat was intensifying the plan to prosecute trucks that exceeded the load and its dimensions (Over Dimension Over Load / ODOL).
Furthermore, there is a decrease in payload for vehicles whose excess load reaches 100% in each Timbang Bridge.
Director of Safety Development, Ahmad Yani, revealed that this collaboration helped the Directorate General of Hubdat to take action against vehicles involved in ODOL problems.
"Through collaboration with Ritase.com, efficiency in the information system of goods in one region can be seen easily," explained Ahmad Yani when met at the signing ceremony as quoted by Indotelko.com as saying.
"In the past, JT was targeted by the Provincial Government's Local Revenue (PAD), but did it enter its PAD for road repairs? After being returned (JT management) to the Ministry of Transportation, there is no levy for the government, which is our duty for safety and supervision so that our roads are not damaged, "Ahmad Yani continued.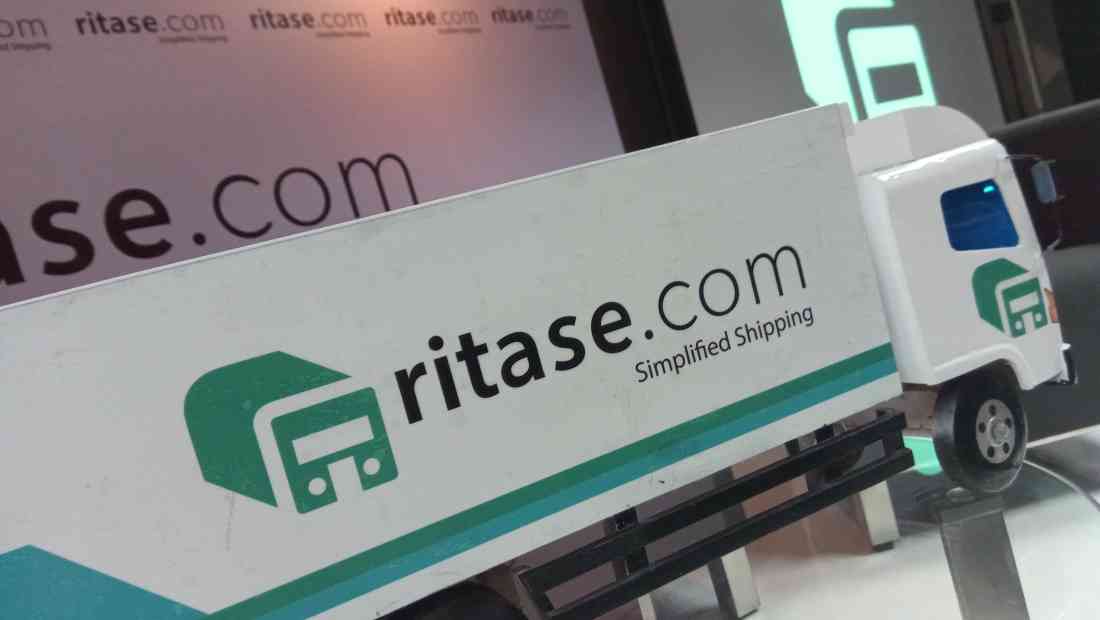 Ahmad Yani also explained that this year, Kemenhub is targeted to reactivate 43 JT spread all over Indonesia.
"JT operating today is 11, August could be 22, September has 43 seIndonesia. The front yard is already 92, and is located right in the border area. Ritase will help in JT with the data, so we have direct data about the trucks, "Yani explained.
Currently Ritase.com will test the service at 3 JT namely in Balonggandu, Losarang, and Widang. (ac)