Lanzhou Integrated International Land Ports (ILPL) shorten the export of goods from western China to Southeast Asian countries.
LANZHOU (infolog): "From here it can be transported by train to Qinzhou Port (Guangxi Province) for further shipping to Singapore and Indonesia," said ILPL Deputy Director Luo Zhe at Lanzhou freight train station, Gansu Province, Sunday (8/7/2018) as quoted by Wartaekonomi.co.id as saying.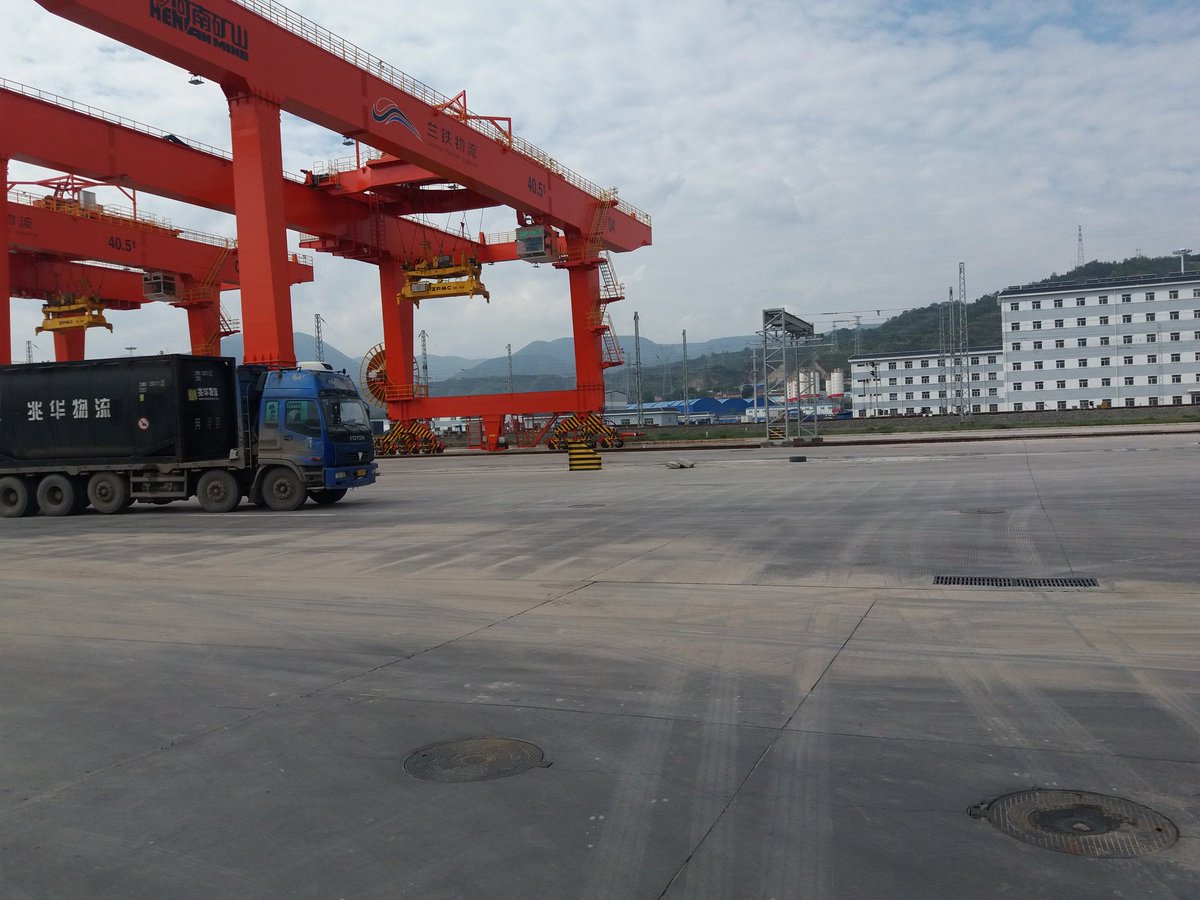 He explained that from ILPL in Xigu District, export goods only take three days to Qinzhou Port.
"Further shipments from Qinzhou to Singapore and Indonesia are only four days, which is much shorter than using trucks from Lanzhou to Qinzhou," he added.
ILPL, located in the middle of sand dunes and about 60 km from the center of Lanzhou City, started operation in May 2017. The integrated port is equipped with warehousing facilities, loading-unloading facilities, provision of land transportation and customs services.
"Export goods entering the region are tax-free, and Asia is also a base for export-import goods from Europe and the Middle East," Luo said.
The construction of an integrated area occupying 50 square kilometers of land is still ongoing with an investment value of 20 billion RMB (Rp43 trillion).
"The development costs of the Gansu Provincial Government along with several other investors, both from within and outside the country," he said.
Chinese domestic investors who helped finance ILPL's development include Alibaba Group and JD.com, two major companies engaged in electronic commerce and logistics or e-commerce. (ac)