Indonesian National Shipowners Association (INSA) – Makassar said if the vessel queue at Terminal Petikemas Makassar (TPM) became one of the factors that caused scarcity of rice in Indonesia.
MAKASSAR (infolog): "One of the effects of the ship's queue at the container terminal is the scarcity of rice and many entrepreneurs complain of it," said Chairman of the Association of Ship Owners (INSA) Makassar Zulkifli Syahril in Makassar, Monday (29/1) as quoted by Republika.co.id as saying.
He said the presence of a vessel queue at the two to three-day container terminals had a huge impact because the flow of goods that had to be delivered in due course should be delayed.
The cost incurred by the entrepreneur is quite high because 2-3 days is a long enough time that the expenditure increases from the estimates.
"The ship's queue can take two to three days at the TPM, and the costs we have raised obviously increase," said the government or regulator.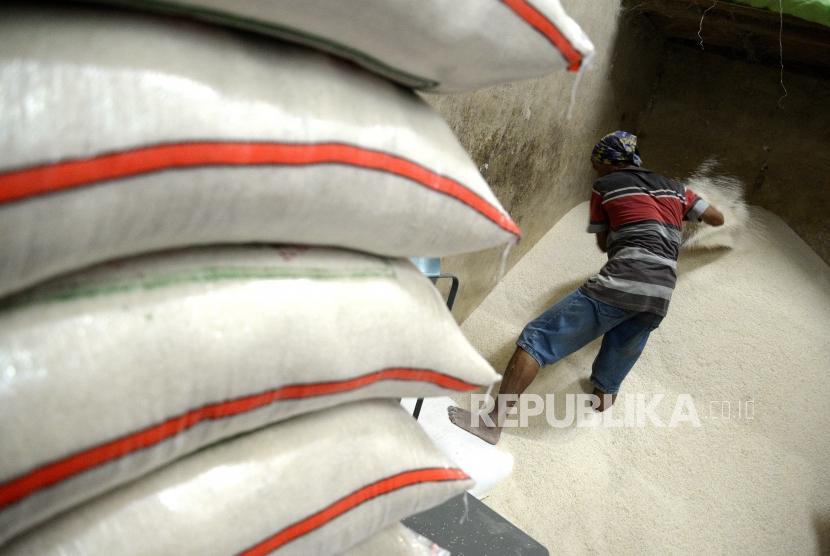 Syahril admitted, the shipowner or the owner of the endangered goods will suffer losses if each time queues for days as costs continue to increase.
"Just imagine if the agreed price of rice was sold over Rp 8,000 per kilogram (kg) to Kupang, because of the delay in the ship, it could be down to Rp 5,000 per kg," he said.
The man who is familiarly called Captain Zul assessed the government's efforts to reduce the cost of logistics through the congestion system could have cost him a lot.
"The people who feel the impact are the expeditions, the owner of the goods and the owners of these vessels," he said.
He pointed to one of the causes of the long queue due to the dismantling of the Power Plant Bayu Power Plant (PLTB) that was carried out in the container yard.
In response, TPM General Manager Josef B Rohy explained the cause of the congestion, namely the vessel entering Makassar Port, with around 6-8 ships per day.
Whereas the mooring is available for a maximum of five vessels when the length of the vessel is below 160 meters and if the vessel is above 150 meters with a maximum capacity of four vessels. (ac)