Indonesia-based ridesharing company Go-Jek is seeking to enter the Philippines' transport network vehicle service market and challenge Grab, just weeks after Uber departed from Southeast Asia.
MANILA (infolog): According to a report by DZMM radio on Tuesday, the Land Transportation Franchising and Regulatory Board, or LTFRB, had a meeting with Go-Jek officials who "signified their intention" to have a bite of the Philippines' ride-hailing market.
Go-Jek also recently posted job openings on Kalibrr, an online recruitment platform based in the Philippines.
Established in 2010, Go-Jek provides a wide-range of services including transportation, logistics, mobile payments and food delivery, among others. The company's investors include BlackRock and Google.
News about Go-Jek's plan to operate here came just days after the Uber mobile application went offline as part of its exit from the region. In March, Singapore-based ride-hailing firm Grab announced it bought Uber's ridesharing and food delivery business in Southeast Asia.
Under the agreement, Uber, which invested $700 million in Southeast Asia, will get a 27.5-percent stake in the combined company and Uber CEO Khosrowshahi will join Grab's board.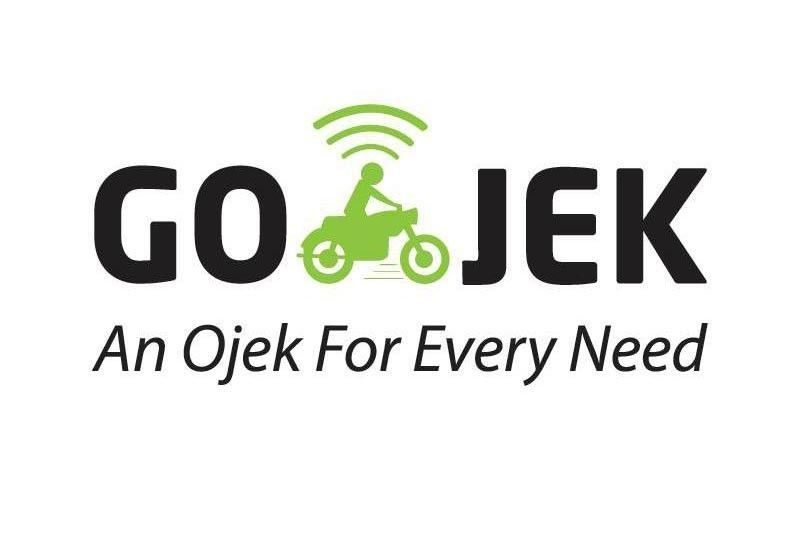 The Philippine Competition Commission, which launched a review of the tie-up, estimates that Uber's withdrawal would give Grab 93.22 percent shares of the Philippines' ride-hailing market.
Meanwhile, the LTFRB has so far approved the accreditation of five ridesharing companies.
But the transport regulator said that while competition is "good," the government must protect local companies amid the influx of foreign ride-hailing ventures seeking to expand their business here. (philstar.com/ac)