PT Indonesian Air & Marine Supply (Airin) poured Rp15 billion in investment to prepare additional equipment as a support service in the temporary container yard (TPS) it manages at Tanjung Priok Port.
JAKARTA (infolog): Airin's President Director Rudolf Valentino Bey said the investment was to buy five units of forklifts as well as two reach stacker units in accordance with the 2018 company work plan (RKAP).
"Three of the five forklift units and one reach stacker unit are already at our facility and have been operated on the Airin TPS field, the rest come in the near future," he told Bisnis.com in Jakarta on Wednesday (08/01/2018) quoted as saying.
Airin is a subsidiary of PT Dok & Shipping Kodja Bahari (DKB), a state-owned enterprise (BUMN) engaged in shipbuilding.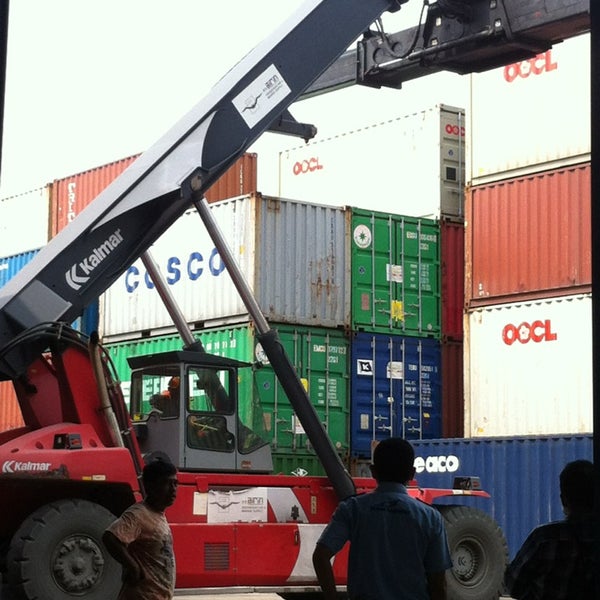 Rudolf said that the addition of equipment and investment is the company's commitment to improve services to consumers and service users at TPS Airin to facilitate logistics activities from and to Tanjung Priok Port.
"The existence of the existing Airin TPS in the Tanjung Priok customs area, we should also pay attention and support the smooth flow of goods in the port. For this reason, Airin has been running a warehouse management system-based warehousing service system, "he explained.
Airin, he continued, was also in the process of finalizing the preparation of automatic door service or auto gate system for container receipts and expenses. (ac)